Products
Miracle Magnetic Car Signs" class="img-responsive" data-src="holder.js/150x150?auto=yes&text=No Image Found&fg=666"/>
"NEW"

Miracle Magnetic Car Signs

Our "NEW" Magnetic Car Signs
Advantages
- 10 Times Stronger Bond
- 25% Lighter
- Protective Backing
- The Best Car Magnet on the market
The patented Silicon layer strengthens the bond while protecting the cars paint. They're the perfect economical option to brand your car and increase brand awareness.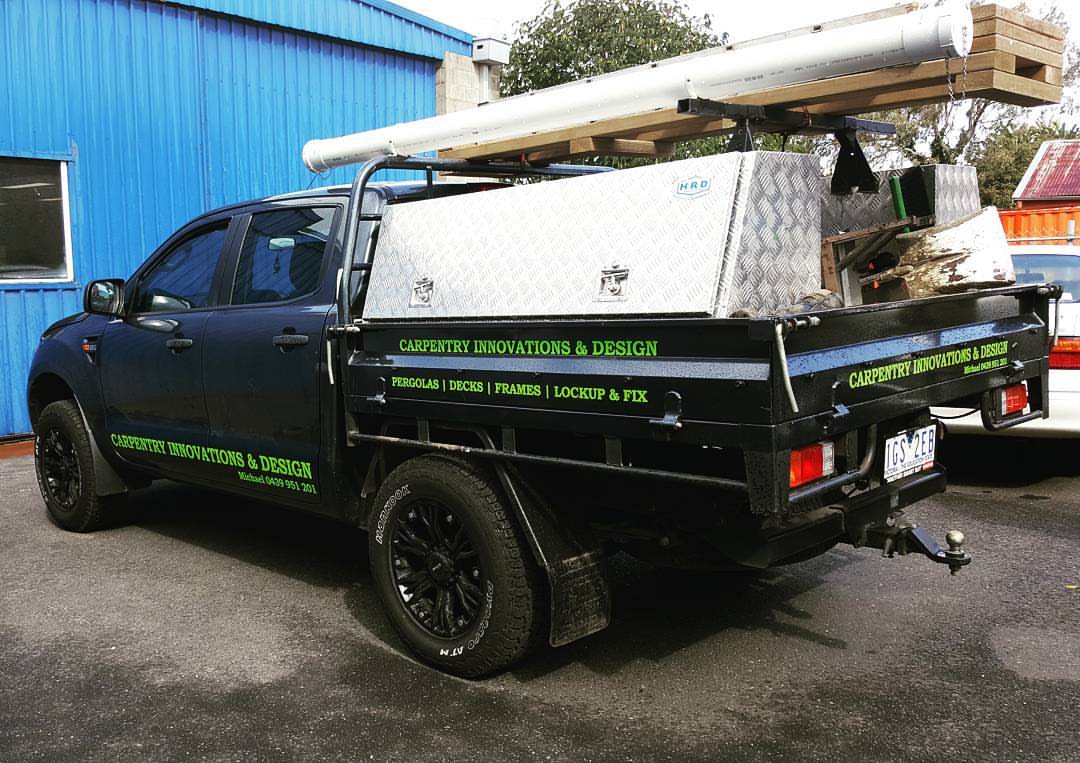 Decals / Stickers (short term, event)
Print It Fast Vinyl Decals for promotional, marketing, signage and labeling. We offer a large variety of vinyls including mono (2 year), poly (5 year) and cast (8 year). Contour cut to shape we can do anything. Fluro and Marine grade vinyls grade available.