Vinyl Stickers
Vinyl Stickers
Print It Fast vinyl stickers are printed on 2 year vinyl and are suitable for outdoor use. We can cut any shape, reverse mount for interior windows, car decals, application tape, shop signage . Available sizes include 35mm round, business card, bumper and much more. Custom stickers can be made and we can cut any shape. Contact Print It Fast for a quote.
Order online Web2Print Vinyl Sickers!
Australia Wide Delivery.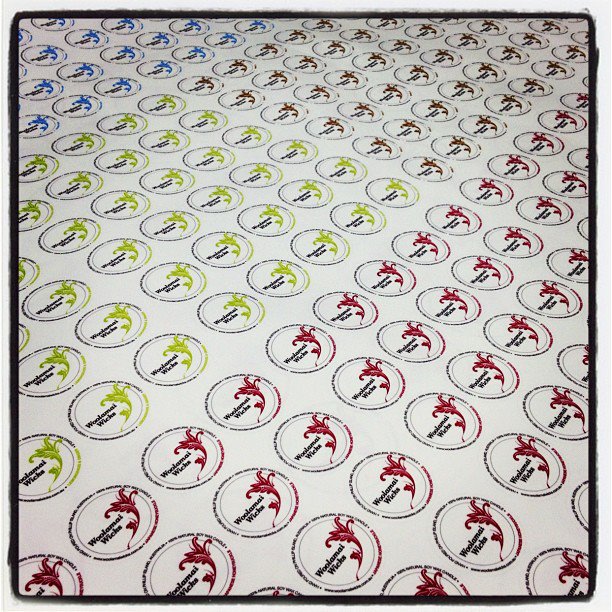 Vinyl Stickers 35mm
Vinyl Stickers
Print it fast Vinyl stickers are printed on a 2 year vinyl using eco-solvent inks. Perfect for outdoor or indoor use, labels and packaging. Print It Fast stickers can be laminated or printed on higher grade vinyls on request. Also we can custom cut to shape.
Order online Web2Print Stickers!
Australia wide delivery.